Solon consultancy is named after one of the Seven Wise Men of Greece, who was an Athenian statesman, lawgiver, and poet. In fact, his reforms prepared the way for the introduction of democracy in Athens.
The company, (not quite old as the original!) was founded in 2001 as a partnership between two colleagues with the same goal of presenting good quality business advice and to focus on the continuous development of the client.
In 2008, Solon became a limited company and is currently led by the founding managing director, Rianne van Leenen. The team currently consists of thirteen employees in the Netherlands.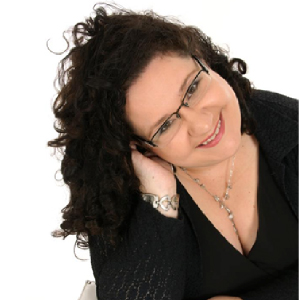 Rianne van Leenen co-founded Solon in 2001 and she became the Managing Director in 2008. Apart from guiding the company as MD, Rianne also works as a senior advisor, interim manager and trainer for Solon's clients. Rianne has been active in the cultural and government sectors within the Netherlands for over 14 years and holds a masters degree in Business Administration.
For more details about Rianne click here

Our company
Solon is one of the most reputed training and consultancy firms in The Netherlands that supports and gives training and advice to different organizations, managers, employees and supervisory boards. The prime objective of our company is to groom and enrich the knowledge and skills of the resources of an organization for better performance. The training will hone their skills in managing and improving the company's operation with a focus on the cultural sector.
We also offer training, coaching and (legal) advice to individuals. Our services include :
Coaching
Project Management
Customer Service Training
Dealing with Complaints and Aggression
Total Quality Management (TQM)
Training for Executives
Organizational Analysis (Efficiency in Management)
Communication and Personal Effectiveness
We always provide training and guidance tailored to meet the requirements of our clients.