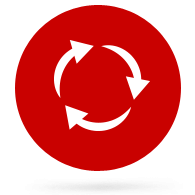 Project management includes the detailed management of any project and the coordination of multiple sub-projects, as well as the management of team leaders within an individual project.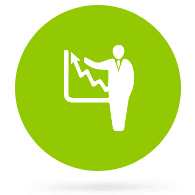 Solon offers a series of tailored training for managers and staff working in the cultural sector.The trainers are experienced professionals who have extensive experience in this field and know how to pass on their expertise effectively and effciently.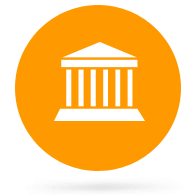 For the cultural sector, Solon has a special team where employees from different disciplines join forces and deliver customized services. We help both non-commercial institutions such as museums and libraries as well as commercial cultural entrepreneurs from SMEs, such as film and theatre.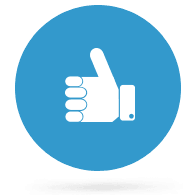 Whatever area of business you require assistance in Solon is your one-stop-shop! We can offer advice and guidance on all aspects of business from Accountancy to HR and from Mediation to Personal Development. All customized to suit YOUR needs
Our mission and vision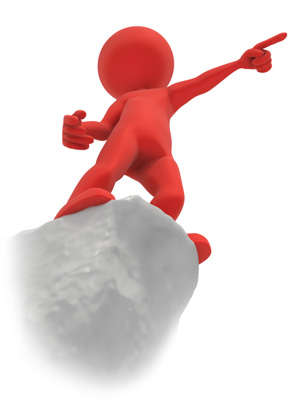 Solon is an experienced consulting, management and training company that advises, supports and trains organizations, managers, employees and employee representative bodies in the cultural sector to improve the way they do business.
Quality is the key: our service focuses on the structural improvement of the quality of processes, management, employees, and employee participation and ensures that the final product we offer delivers – every time. And this superior quality training program or consultancy services have allowed the company to emerge as one of the most reliable consulting firms in Singapore.
Also central to our approach is the customization and development of services to suit our customers' specific needs. Solon achieves this through being flexible and adaptable and we work on applying both know-how and practical advice to help your organization and employees develop further. Being one of the top notch consulting firms Singapore our services aim to nurture future leaders who will make immense contribution for the growth of your company.
Finding a balance between organizational interests and personal interests plays an important role in our services so we achieve a win-win situation for the organization AND their employees.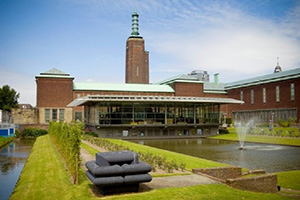 The Museum Boijmans van Beuningen is one of our clients.
The Museum Boijmans van Beuningen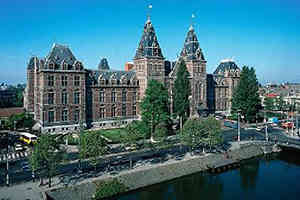 The Rijksmuseum is one of our clients.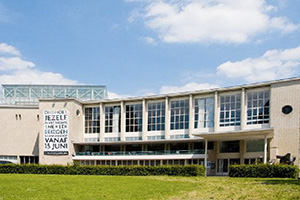 The Stads Schouwburg Utrecht is one of our clients.